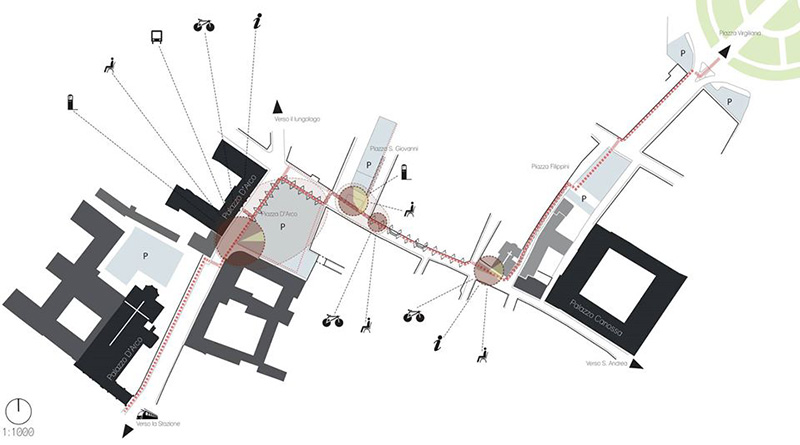 In search of new relationship in the city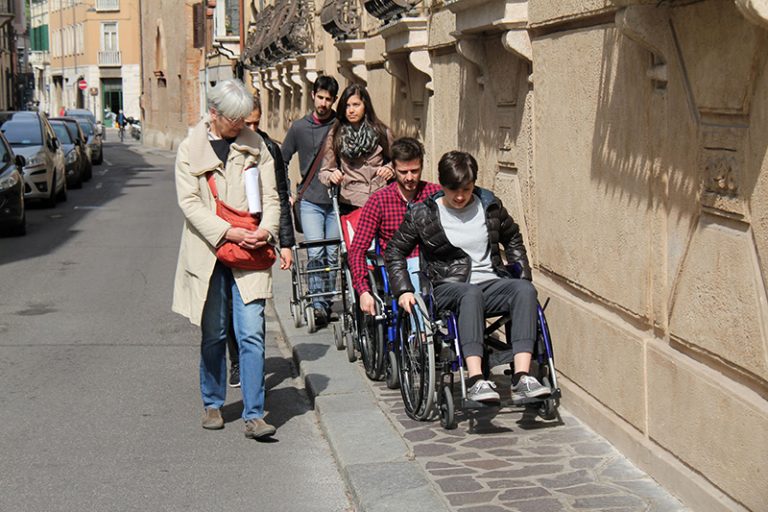 Scientific Director: Carlo Peraboni
The idea of the workshop started from the Cooperation Agreement signed in June 2015 by the Municipality of Cerea and the Mantova Campus of the Politecnico di Milano.
The agreement formalized the desire to promote initiatives aimed at carrying out studies and research that could, on the one hand, allow the completion of qualified educational paths able to deal with the set of issues that affect the city today, and on the other hand provide the municipal administration the opportunity to acquire a set of functional reflections to trigger a discussion.
The common key to the different themes of the project was the theme of urban accessibility: an essential condition for having a city on a human scale, usable and inclusive.