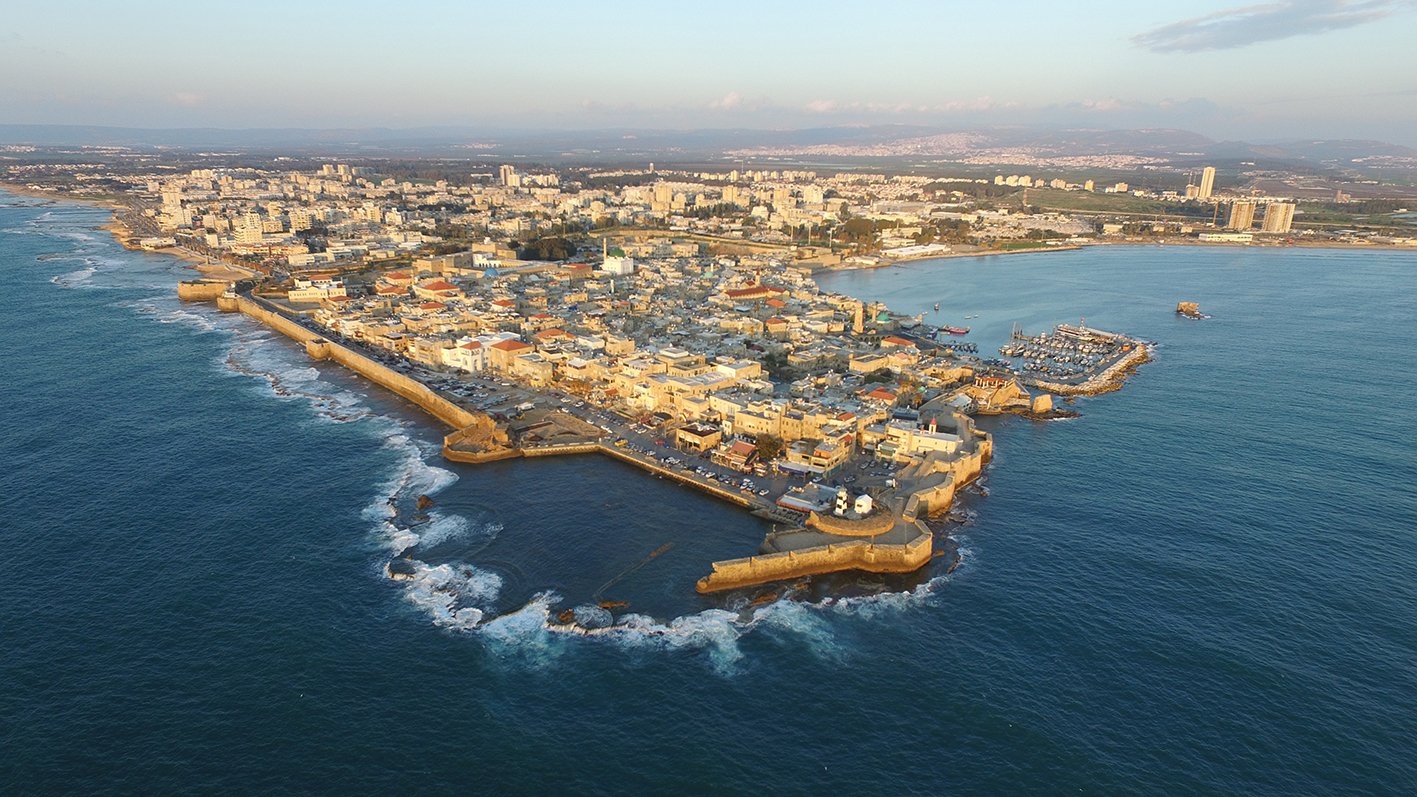 Acre, the door into mare nostrum
Survey and musealization​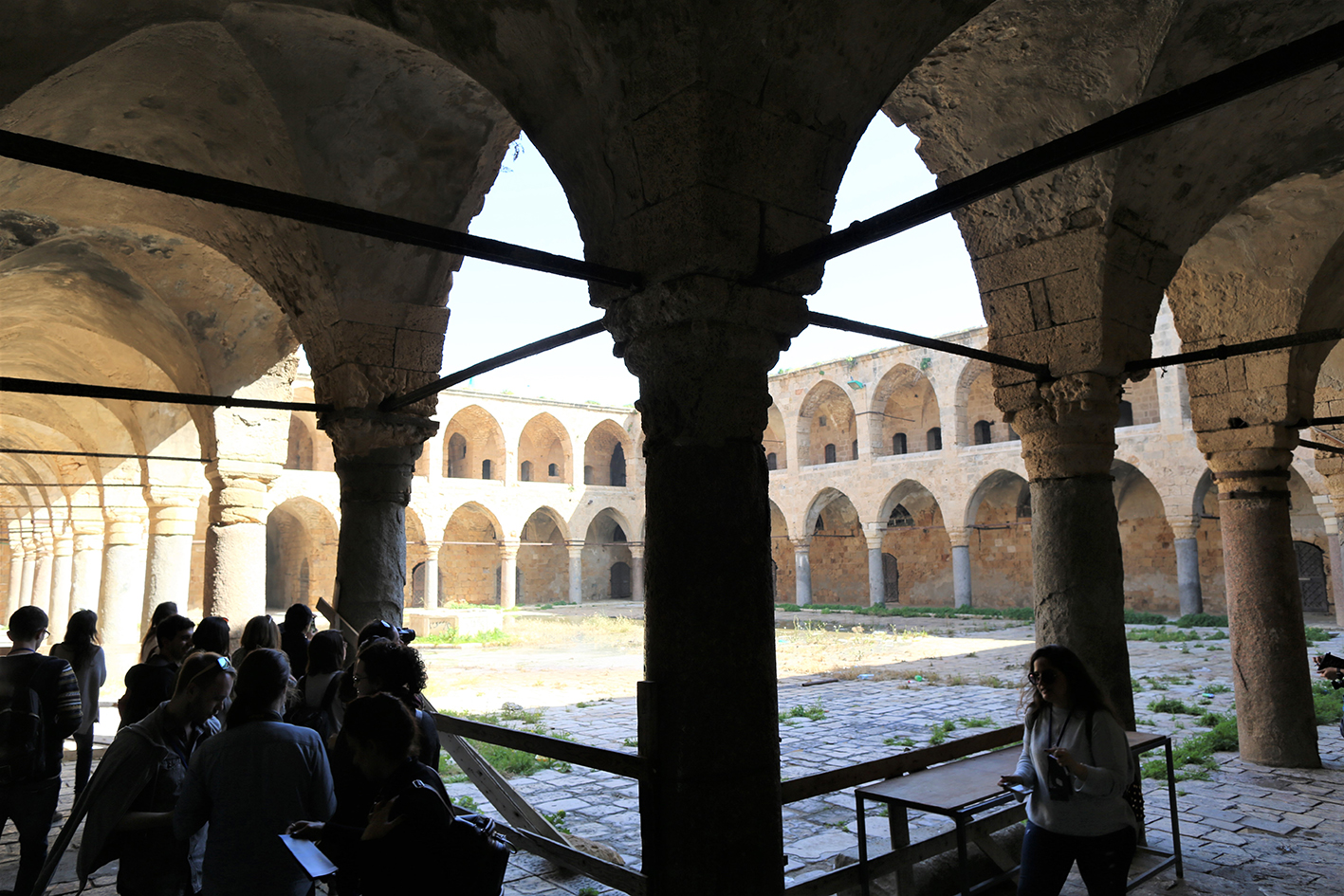 Scientific Director: Andrea Adami

Collaborators:
Dr. Rebeka Vital_Shenkar
Prof. David Palterer_Politecnico di Milano
Prof. Andrea Adami_Politecnico di Milano
Prof. Mara Flandina_Politecnico di Milano
Tutors:
Topaz Gross &amp_Shenkar
Irena Sedov_Shenkar
Deeb Abdu_Shenkar
Stefano Cremonesi, Silvia Chiarini,
Jacopo Helder_Politecnico di Milano
Partner: Shenkar – College of Engineering and Design
– Israel
This research project has sought to establish a close and fruitful network of international relations on the theme of integration between 3D survey and musealization of archaeological heritage, in order to transform traces of the past into an integral part of the contemporary city. From 2016 to 2018, 6 training workshops were organized for the students of both the Mantua Campus and the Shenkar College of Engineering, Design and Art in Israel. Divided into two parts, the workshop activities dealt with issues related to the survey and documentation of the city and its architecture, historical analysis and design for the enhancement and musealization of cultural heritage. The Hesutech research group followed the digitization of some buildings in Acre, Israel.